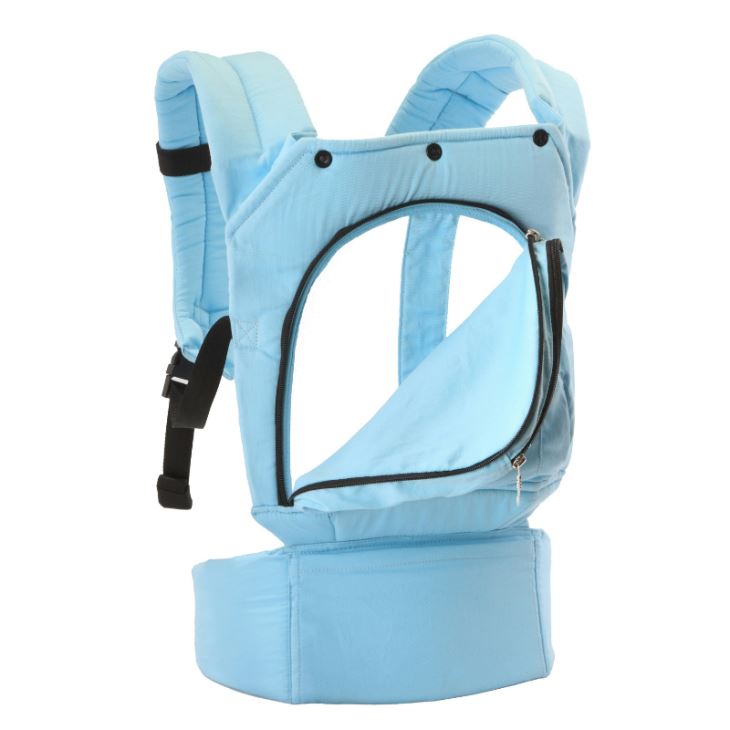 Add to Favorites
Share
2017 Free Sample Cotton Baby Sling Wrap Carrier With Wholesale Price
Payment

Origin

China Mainland

Minimum Order

1

Packing

Pieces
Product Detail
Product Features

1. It looks like ERGO baby carrier. But the price is 10 times less than ERGO. And it got more function then ERGO.

2. It is made of 100% cotton. It is very comfort in all season.

3. The roll-down window can be used when the baby feels hot.

4. The waist belt with 10mm in width can give care-giver more support for long time using.

5. The padded shoulder straps can distribute more weight and give more comfort to care-giver.

6. The double security buckle in the waist belt can ensure safety to the baby.

7. The sleeping hood can give baby nice sleeping.

8. The two front pockets can keep baby's favorite stuff as toys or needs as diapers or snacks

9. The front pouch on the waist belt can storage the cool roll-down to give tidy look of the carrier.

10. The chest buckle can slide up and down. Care-giver can choose their best position.



3
YRS
Jinjiang Becute Baby Products Co.,Ltd
China
Favorites